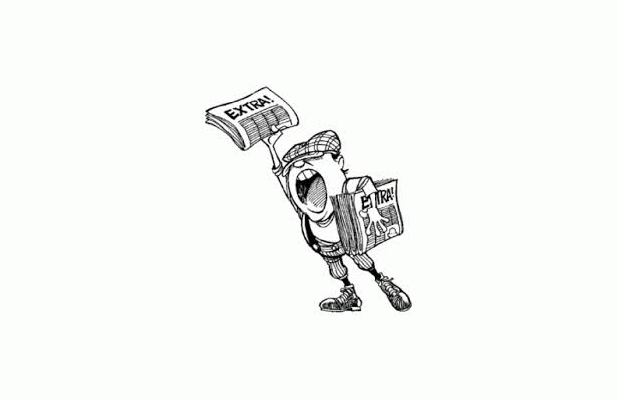 Repeat drunk drivers may forfeit car
If your driver's licence has been suspended under the Ontario Highway Traffic Act more than once in the past 10 years for drunk driving, you could now lose your car for good. Under a new Ontario law that took effect on February 20, 2008, the court can order the motor vehicle used to commit the offence be forfeited to the Crown.
Not just drunk driving
Not just suspensions for drunk driving put your car in peril. It can also be taken away if you are facing a second or further suspension after being found guilty of any "vehicular unlawful activity." This includes driving while under suspension if the suspension results from conviction for an alcohol-related driving crime or from a finding of guilt under the Criminal Code for dangerous driving, fail to remain at the scene of an accident, flee police, street racing, or drive while disqualified. Vehicular unlawful activity also includes equivalent offences committed elsewhere in Canada or abroad.
Car owner beware
You may lose your car even if you were not the person whose driver's licence has been suspended. You are liable to forfeiture if you gave permission to the offender to use your vehicle and knew, or ought to have known, that the offender's driver's licence was under suspension for "vehicular unlawful activity" or that the vehicle was likely to be used to engage in such activity.
To avoid forfeiture you need to show that you have taken all reasonable steps to prevent the vehicle from being used to engage in vehicular unlawful activity. This includes promptly notifying police when you know that the vehicle is being used or is likely to be used to engage in such activity.
Sale doesn't avoid forfeiture
You cannot escape forfeiture by selling the vehicle. The court may be able to make a forfeiture order for other vehicles you own or control.